Whether you are talking about grade schools, middle schools, or high schools, Houston is a great place for those parents that want to provide their children with the best possible opportunities. Students in Houston can take advantage of a number of religious private schools as well as secular private schools that are aimed at providing the highest quality education. This is one of the reasons why there are so many Houston schools in private school rankings. So what are some of the top private schools in Houston?
As far as high schools are concerned, there are many private schools in Houston. St. Thomas near Downtown Houston is one of the best of these schools, as it has high placement rates into the best colleges around Texas and the country. Though the cost of attending St. Thomas is higher than most high schools, many parents find that the cost is well worth it considering what their students receive.
Episcopal High School in Westchase is another of the private schools in Houston that has developed a very good reputation. This school is known for its excellent sports and they also place many students in schools like Rice University. With a good location in Belaire, this school is close enough to the heart of the city to make it convenient for students and their parents. It is routinely on top of the rankings for the city of Houston.
For those who are looking for Montessori schools, St. Catherine's is a great choice. Located in South Houston, St. Catherine's is among the best grade schools and middle schools in the entire city. As one might expect, it has a strong Catholic influence, so parents should be well prepared for this when they send their kids here. Still, it does a great job of preparing kids for higher education and getting them on board with advanced learning.
There are lots of private schools in Houston and they provide varying levels of education. Diligent parents should be able to find a great choice for their kids regardless of what grade level they are looking for.
Comments
Related Posts in Houston Education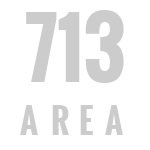 Private Schools in Houston, TX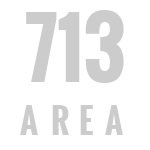 Public Schools in Houston, TX