Best of live music and concerts! Rock, country, EDM, pop music and more!
Find Live Music in Houston
Houston Live Music Events
WOW Easter Weekend/ 4-20 concert with OZZ + KISS ALIKE
on Saturday, 20 Apr, 7:00 PM
at The Pub Fountains
What better way to celebrate than one bad ass show!!
Soul Saturday Presents Soultre
on Saturday, 20 Apr, 8:00 PM
at Phil & Derek's Restaurant & Jazz Lounge
Come enjoy one of the best restaurant in town and mix and mingle as you enjoy live music.
Tay James / Saturday April 20th / Clé
on Saturday, 20 Apr, 10:00 PM
at Clé Houston
Clé Presents: Tay James Saturday April 20th, 2019 10pm-2am
Breakfast with the Bunny, Egg Hunt & LIVE Bunny Photos
on Saturday, 20 Apr, 9:00 AM
at Bay Oaks Country Club
BREAKFAST WITH THE BUNNY AND EGG HUNT with LIVE BUNNY PHOTOS (Actual photo set-up and bunnies above) Saturday, April 20 | 9 a.m. and 11 a.m.
International Kids Fest 2019
on Sunday, 21 Apr, 12:00 PM
at Traders Village Houston
Kids Fest, "The Funnest Event in Town!" This event will be packed with exciting games and activities, fascinating displays, interactive shows, live music, acrobats, magicians, clowns, face painters, great food, shopping and a festive parade around the vil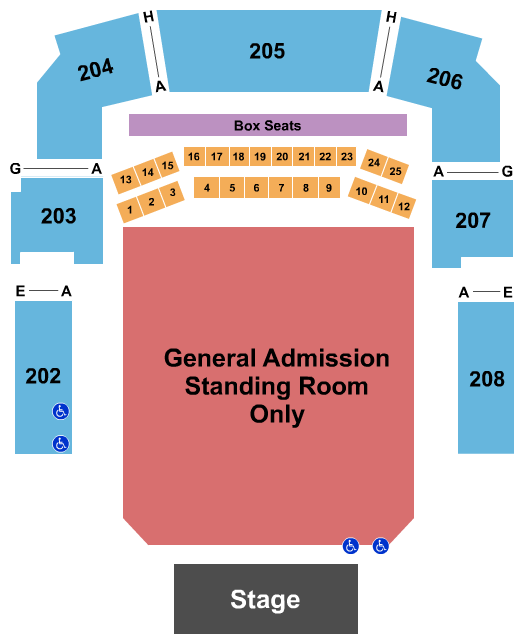 Snow Patrol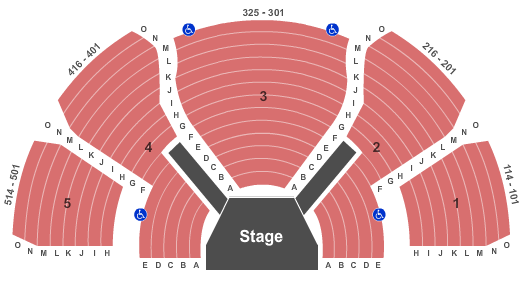 Crimes Of The Heart
on 7:30 PM
at Hubbard Stage - Alley Theatre
Houston Live Music News & Articles