Best of live music and concerts! Rock, country, EDM, pop music and more!
Find Live Music in Houston
Houston Live Music Events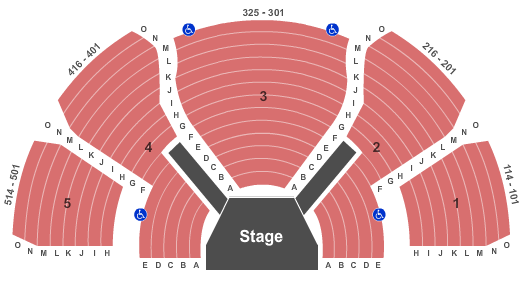 The Three Musketeers
on 7:30 PM
at Hubbard Stage - Alley Theatre
Ben Marshal Band
We are an original band with some covers up our sleeve, that you can relate to the Americana, Texas Bules, and Southern Rock feel.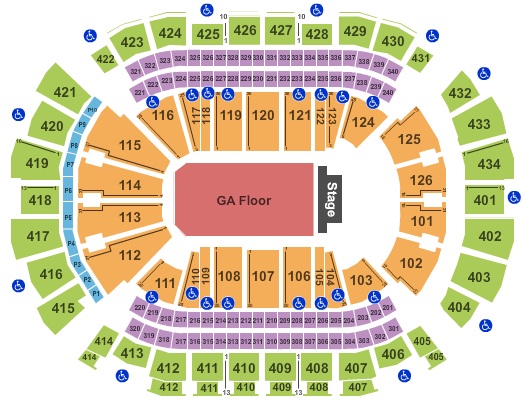 Twenty One Pilots
on 7:00 PM
at Toyota Center - TX
Blanco's Reunion - Gary P. Nunn
We Texans are a proud bunch. We have our own state everything, including our own state musician ... Gary P Nunn. Don't miss this night !!
The RedLoc Collective Live @ Le Chateau
Live Jazz event from Houston locals by Houston locals. Experience good music, good food, good drinks, good times.
Jason Blum | The Rustic
Just announced! June 21! Jason Robert Blum of Glorietta plays The Rustic! This show is Free With RSVP: get your tickets here now --> https://bit.ly/2Mi3Iq2
Western Bling
Western Bling makes Texas Swing.
Houston Live Music News & Articles