Get the latest local news for sports here. Whether you're rooting for your favorite high school, college team or professional team, we'll keep you updated on the latest sports news.
Houston Sports Events
KFRC Takeover Party at Green 6.2
Want to take a break from racing every other weekend but don't want to miss out on race day fun??! Join us as KFRC takes over the water stations at the annual Green 6.2!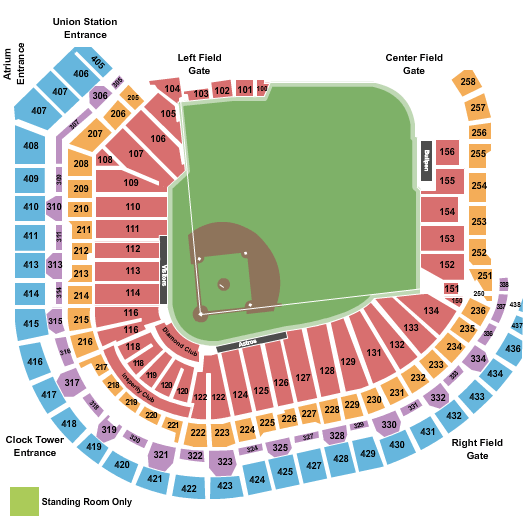 Houston Astros vs. Minnesota Twins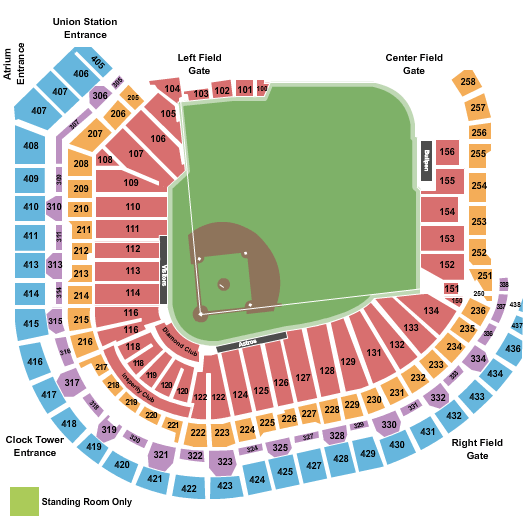 Houston Astros vs. Cleveland Indians
Houston Raceway Drag Racing Experience
on Sunday, 28 Apr, 8:00 AM
at Houston Raceway
Get behind the wheel of a real dragster at Houston Raceway with Pure Speed Racing!
UTHealth STOMP OUT STROKE FESTIVAL
Join us at the UTHealth STOMP OUT STROKE FESTIVAL Saturday, May 4, 2019, 9 am-3:30 pm at Discovery Green.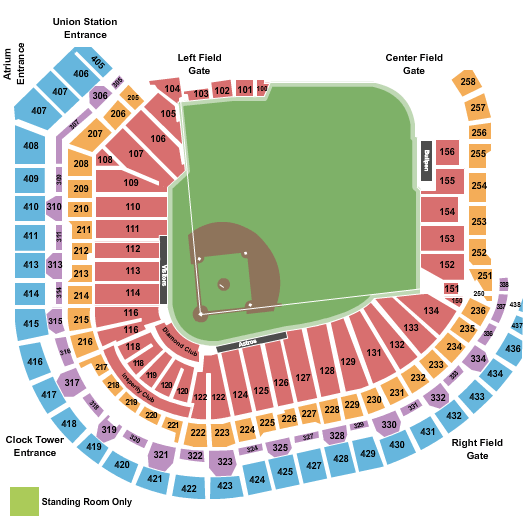 Houston Astros vs. Kansas City Royals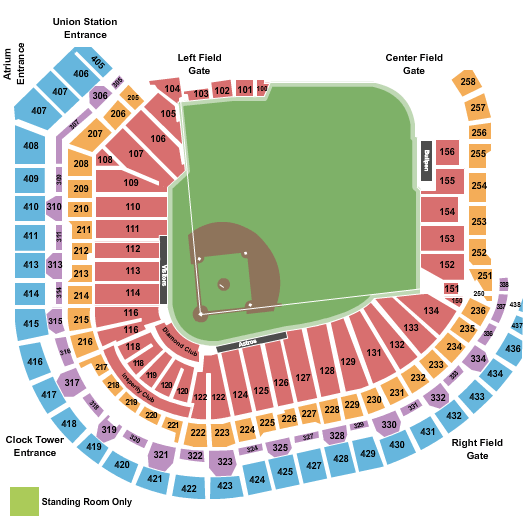 Houston Astros vs. Texas Rangers
Sports News & Articles
Things you may like
Outdoor Recreation
Sports Venues
Golf Courses